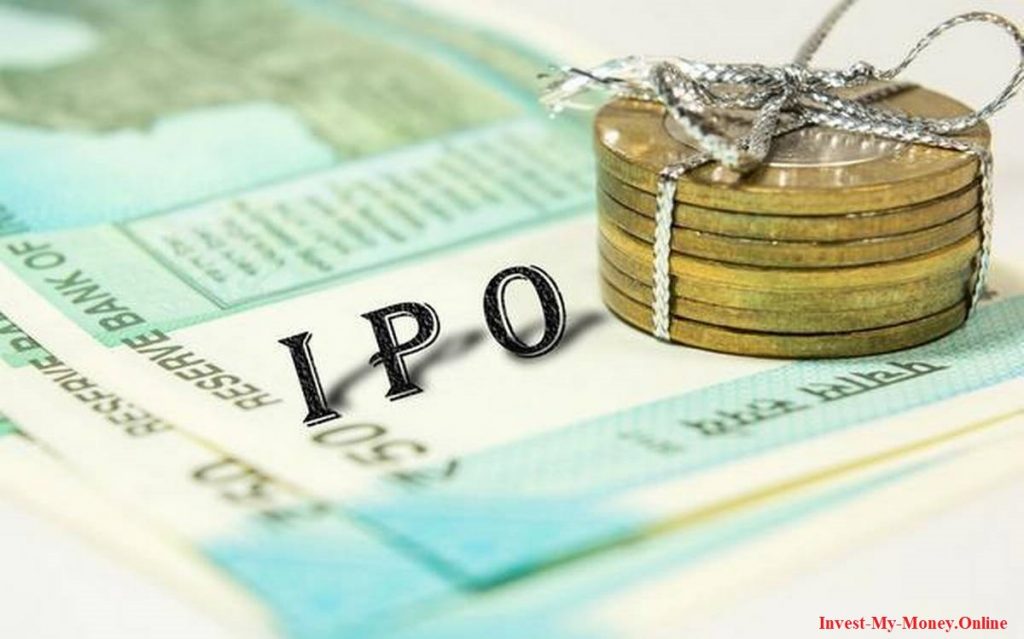 SEBI approved the country's seventh-largest mutual fund house – UTI Asset Management Company for an initial public offering (IPO). The company has decided to sell 3.90 crore shares in the issue to raise about Rs 3,500 crore. The IPO will likely be listed at Rs 850-900 per share, bankers said.
After Nippon Life Asset Management and HDFC Mutual Fund, IPO for UTI would be 3rd public offering in the Indian mutual fund sector.
State Bank of India, Punjab National Bank, Life Insurance Corporation of India and Bank of Baroda each have a hold of 18.5 per cent stake in UTI AMC, while the remaining part of the stake is held by US-based T Rowe Price. SBI, Bank of Baroda, and LIC each are looking to sell 1.05 crore UTI shares, whereas T Rowe and PNB will sell 38.04 lakh share for the offering.
UTI asset worth is Rs 1.51 lakh crore reported on March 31, 2020. UTI per share value of Rs 900 will leave the firm value at Rs 13,500 crore. HDFC AMC has a market capitalisation of Rs 52,380 crore, while the Nippon Life Asset Management, listed AMC's market capitalisation is Rs 17,356 crore.
UTI has filed the papers with SEBI for approval in December 2019. The SEBI approval to launch offering comes when Imtaiyazur Rahman appointed as chief executive officer of UTI Asset Management. This position was vacant for almost 2 years since Leo Puri's exit.