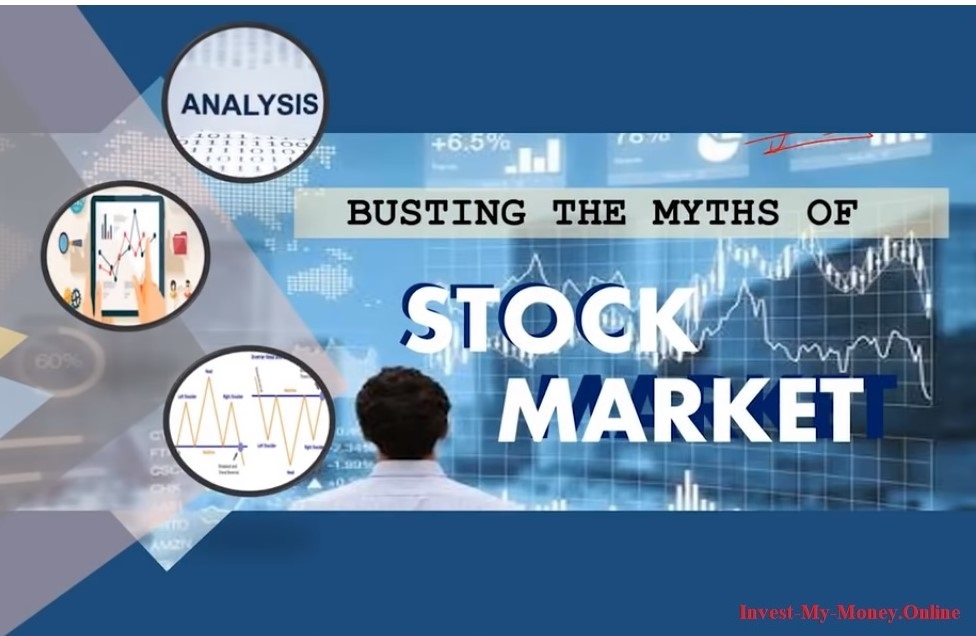 There's a lot of myths going on from very past about investments in stocks. Today we are to convince you of very common myths related to share markets. Out of many, there are 4 myths that have been crossed by many people.
Risky – People say investments in the stock market are very risky but it is dependent on their investment perspective. If they are coming in the stock market for the long run then there are absolutely fewer chances of risk in comparison to investors who invest with short term perspective only. Long terms are considered as making an investment for a more than 1 year period. If an investor sells shares after a holding period of more than 1 year. Gains on those shares will come under LTCG ( Long Term Capital Gains). Moreover, shareholders might receive some dividend (Dividend is a return on investment in shares & it is completely company's decision whether to declare a dividend or not. Dividend is declared on Face Value of the share). Both Dividend and LTCG are exempted from tax (Disclaimer: Subject to limits).
Strong Financial Backgroud – Investors need to have very strong knowledge about finance to succeed in the stock market. It is absolutely wrong approach. We will clear this one by giving you examples of top stock market experts.
List Of Successful Billionaire Indian Investors:
1. Mr. Rakesh Jhunjhunwala – CA
2. Mr. Ramdeo Agarwal – CA
3. Mr. Parag Parekh – Masters degree in Commerce & Economics
4. Mr. Porinju Veliyath – Law graduate
5. Mr. Viay Kedia – Bcom
6. Mr. Ramesh Damani – HR Specialisation
7. Mr. Radhakishan Damani – Undergraduate
You just need to have inquisitive about the stock market. Here logic works more or analytics skills are more required.
Lots of Money Requirement – Small investors cannot make money from the stock market, you need lots of money to invest in stock markets. This statement is very false as there's no minimum limit to start investing in stocks. You can start with the very minimum amount you have. There is no bar set.
Renowned Companies – It's been said renowned companies never give strong returns. They do as they are established ventures but not all of them give strong returns. Investors though need to look out for the company's turnover (Top Line), their profit before tax, or profit after tax (Bottom Line) and share price for at least of 5 years data. Along with that do check for present trends and what are their future planning. Through these three, investors can easily identify to invest in which renowned companies.