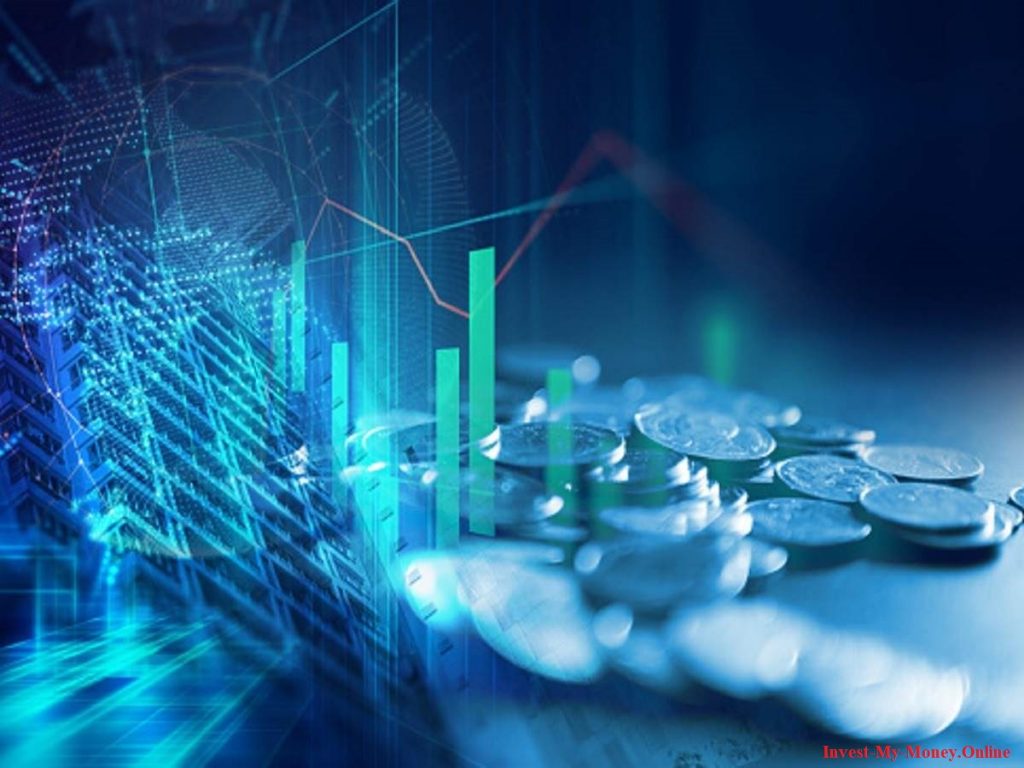 We talked not only about the rebonds but also the possibility of selling at higher levels in our previous article. Trading took place exactly on the predicted lines with Nifty saw a strong bounce in Wednesday's session and only got stronger and moved past 10,800 points as the day progressed.
However, Nifty saw a selloff at higher levels in the second half of the session and index dragged down from the highest 250 points of the day to the negative zone. Though, the market closed with a gain of 0.10 per cent or 10.85 points.
Thursday's session would be influenced by the expiry of weekly options. The 10,800 zones continued having the highest call open interest concentration for the whole day. If Nifty doesn't rebound, the resistance point might shift to lower levels.
India VIX has also declined by 1.30 per cent to 29.29. The 10,800-10,880 points have become intermediate top until unless taken out convincingly.
For Thursday, 10,650 and 10,710 points will act as resistance while support coming in at 10,535 and 10,480 zones.

The RSI or Relative Strength Index recorded 59.47 on the daily chart making a fresh 14-period low, an indication of the bearish trend. However, RSI stayed neutral for any divergence against the price. While the MACD remained bearish due to trading below the signal line.
Apart from the occurrence of a black body on the candles, no other formations were noticed. Nifty not only faced resistance but dragged off deeply after not been able to cross over 200-DMA, reinforcing 10,876 zone as a major resistance for the Nifty.
Intermittent pullbacks can not break the trend on Thursday's session. Nifty might remain vulnerable to high points and may see selloff it trends upward. Investors are advised not to make large purchases and stay stock specific.