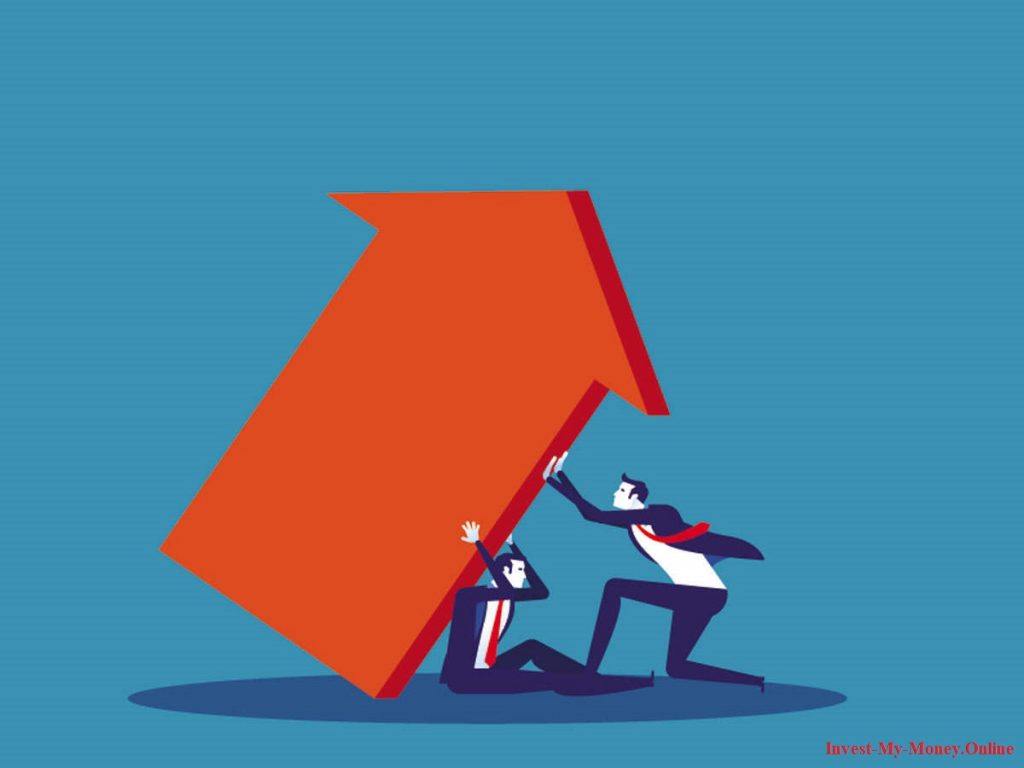 The merging area of two major indicators finally proved a firm resistance ahead for Nifty, which recorded some major correcting from higher levels. Nifty gave quite a start to the session, trading in a defined range without any directional bias for the day until its last hour when Nifty gave up and started unwinding of positions. It brought the index down from its high point of the day by 150 points and the Bank Nifty by 550 points. At last, Nifty closed with 0.87 per cent or 93.90 points loss.
Thursday session would be witnessing the weekly options expiry playing out throughout the day. Nifty 11000 level continues to highest achievable level followed by 10,800 levels. The likely resistance points would be 10,700 and 10,800.
Calculating all conditions, the opening level would be very significant as volatility surged for the first time in the past several sessions, as India VIX rose by 3.97 per cent to 23.10 per cent.
Thursday's session might witness a soft start of Nifty with 10,765 and 10,820 levels working as a hurdle while the support coming in 10,610 and 10,515 points.
The Relative Strength Index (RSI) on the daily chart has crossed below 70 marks and is currently stood at 67.40 marks, which is a signal of a bears entry. However, the daily MACD remained bullish for the entire day. With emerging of engulfing bearish candle. It is not a good sign as it can hamper the ongoing trend.
Overview, Nifty has successfully scored a top position in between 10,800 – 10,850 levels with no sustainable up move happening until the index is forced to move past this zone. Currently the 200-DMA, 10,884 level remains a major resistance for Nifty 50.
It is being recommended to avoid any fresh long positions. Stick to buy a limited specific stock. There is a high probability of all moving up, it that happens might see selling at higher levels.
A cautious approach is advisable to all traders as Nifty remains highly vulnerable.