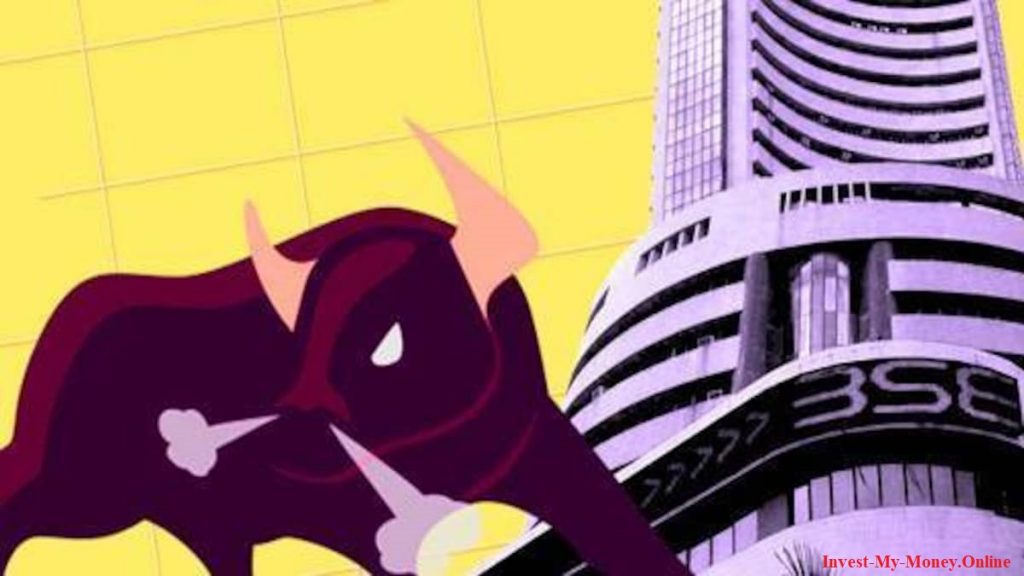 New Delhi: Gautam Adani, the leading industrialist said, "Chinese solar equipment holds 90 per cent share will come to negligible levels in 3-5 years. After Adani Green Energy won a major tender to set up 8 GW of manufacturing-linked solar energy projects with Rs 45,000 crore investment."
Adani's group is talking to potential equity and strategic partners, where technology is very dynamic, for the manufacturing of solar equipment. Adani's group is only an Indian business house with 50:50 ventures with international players such as Wilmar and Total.
Adani Green Energy aims to become world leader by 2025 with 25 GW capacity, exceeding the Adani Power of the thermal capacity of 18-20 GW by then.
The latest tender of 8 GW of solar power and 2 GW of solar cells and module manufacturing capacity will help in generating 400,000 jobs.
"I am very confident about raising funds and fully geared up for the expansion to become the world's best company in the near future. Adani Green is an only renewable company with sovereign ratings outside the OECD countries. International rating agencies are very well aware of the track records and our abilities," he said.
"Bidding for the tender was successfully done by the company itself, but there's a need for looking for a partner for manufacturing because of ever-evolving technology. So, it would be best to bring in a good global giant, who also wants to enter India's market. Working on bringing partners is in the process," he said.