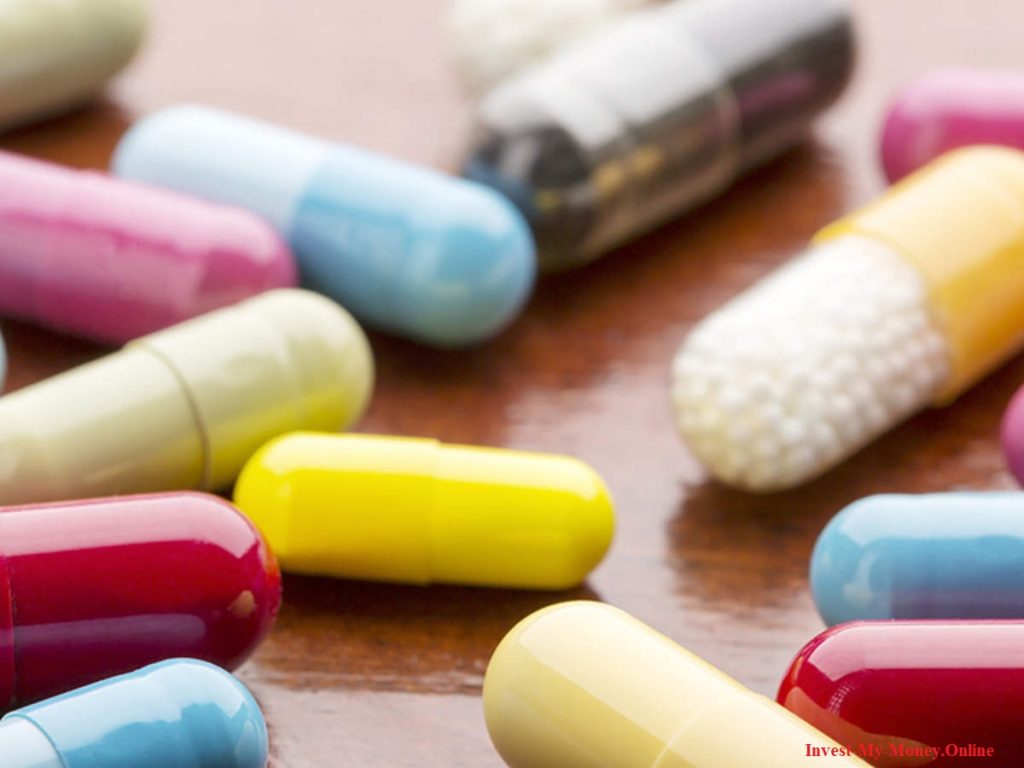 Pharma shares traded higher with higher index sector trading in Friday's session. Pharma sectoral index traded 0.85 per cent up at 10163.95 points.
Friday's share market top gainers are shares of Sun Pharmaceutical Industries shares up by 2.06 per cent, Alkem Laboratories up by 0.9 per cent, Torrent Pharmaceuticals up by 1.18 per cent, Divis Laboratories up by 0.44 per cent and Lupin with up points by 0.47
Today Nifty Pharma traded at 10163.95 levels with increased 0.85 per cent around 12:23 pm. Benchmark NSE Nifty50 was up with 83.70 points at 10112.8, whereas BSE Sensex hiked with 193.0 points at 34173.7
Among the 50 stocks in Nifty50 Index, 38 traded in green light whereas 12 in red.
The most traded shares on NSE are Tata Motors, Ashok Leyland, SBI, SAIL, Vodafone Idea, Tata Power, Trident Ltd, PNB, BHEL, and IDFC First Bank Ltd.