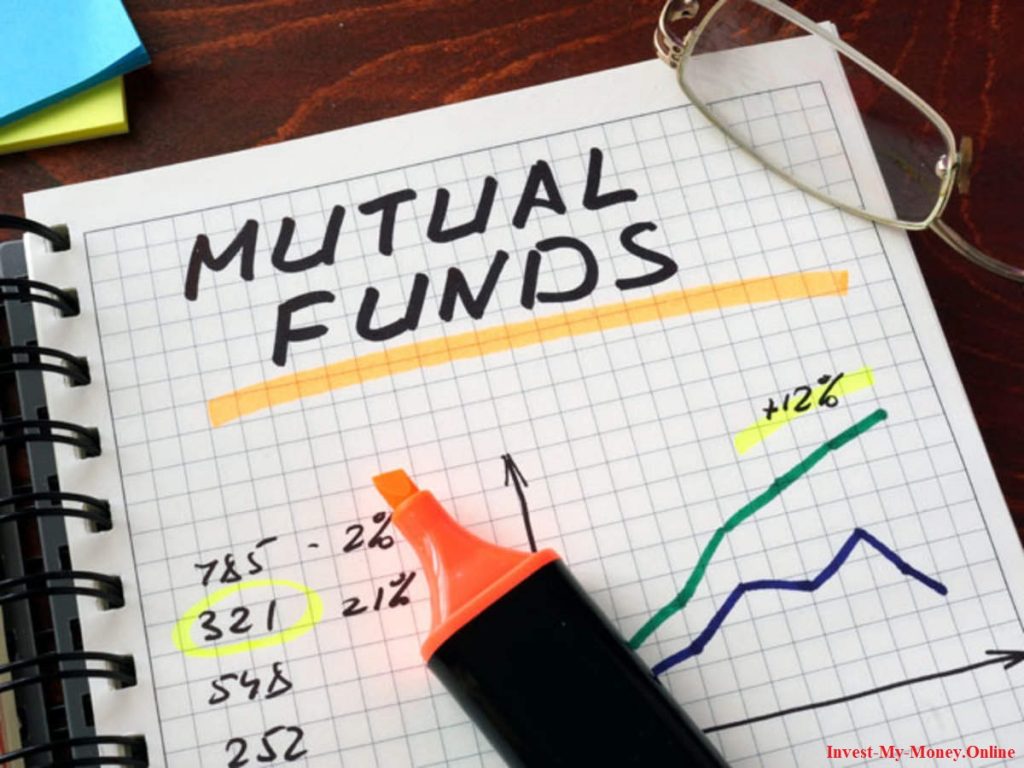 Net inflows in equity mutual funds see a 95% fall in June compared to previous months because of the recent rebound in the market which forced investors to pull back all of their money and stay on the sidelines. The Equity mutual fund schemes scored lowest monthly flows in four years of Rs 240 crore in the month of June comparing against Rs 5,246 of May.
Though the average assets under equity funds management increased to Rs 6.89 lakh crore in the month of June form the previous month of Rs 6.31 lakh crore prompted due to recent gains in the stock market and systematic investment plans (SIPs) stable flows.
SIP's inflows in June reduced to Rs 7,927 crore in comparison to previous months of Rs 8,123 crore.

There is a low belief of current equity rally prompting investors to book profit as they cross par value. Due to ongoing and rising pandemic, investors are worried about the uncertainty and how the economy will shape up in the next couple of years. The Nifty and Sensex have come to almost 40 per cent from March 23 low because of central banks' easy monetary policy in developed economies.