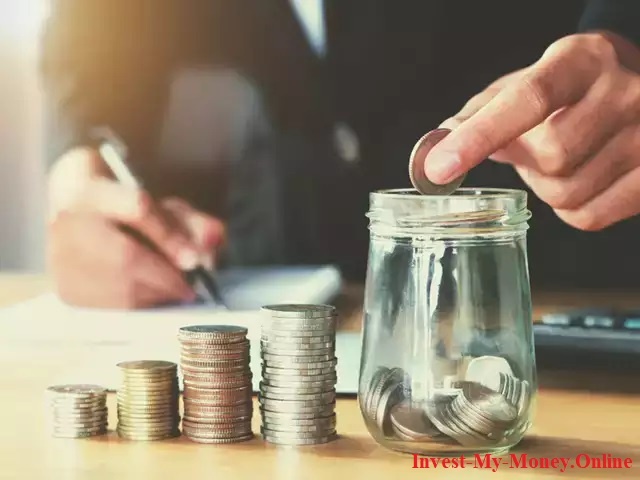 New Delhi: On Tuesday, IRB Infrastructure Developers said they are planning to raise Rs 750 crore via allotment of non-convertible debentures on a private placement basis to Anahera Investment Pte Ltd.
In a BSE filing, the company stated, "In the meeting of share transfer committee and between the board of the directors of the IRB Infrastructure Developers which held on June 16 has approved the method for raising of Rs 750 crores via allotment of redeemable, unlisted, secured, unrated, non-convertible debentures to Anahera Investment Pte Ltd on a private placement basis.
"IRB has successfully filled the debenture trust deed and submitted all standard security-related documents," the filing said.
"The instruments tenure period would be 3 years and 10 days," the company said.
The company share on next day after the statement i.e., on Wednesday closed at Rs 66.70 on NSE, up by 0.60 per cent against the previous close.