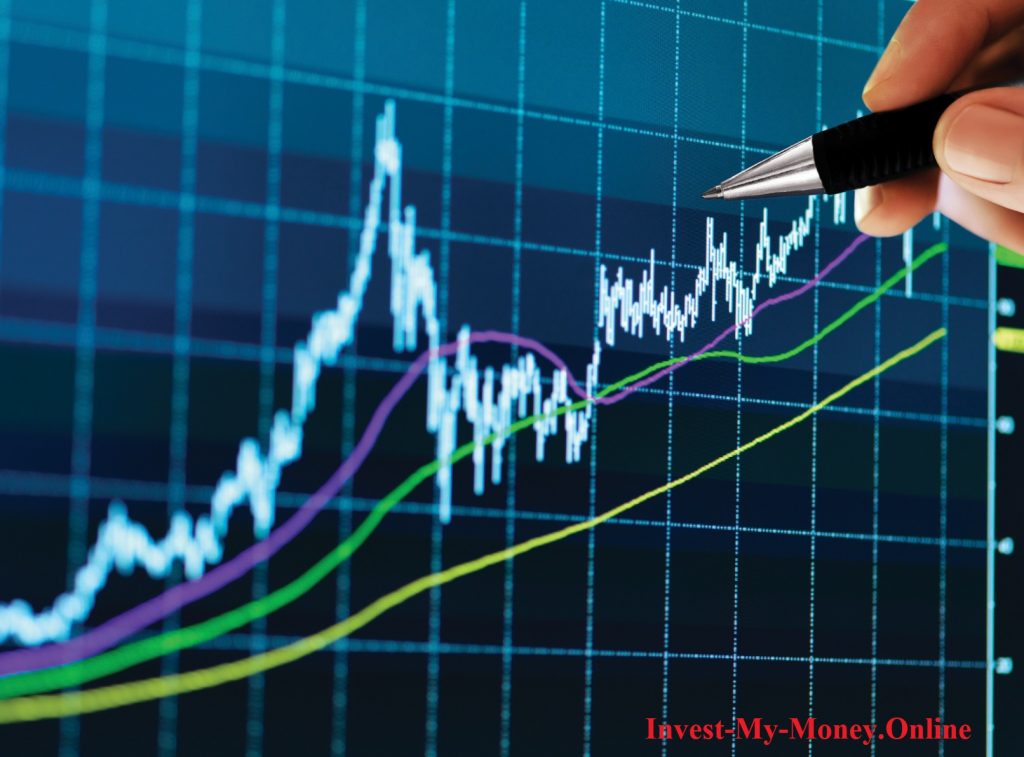 In Tuesday's Session, the index turned out exactly on the expected lines with Nifty succumbing to a corrective move after facing 200-DMA resistance for several days. The market witnessed a negative opening and remained negative in the whole session. There was not any single point where index bounce back, as it remained in the negative zone for the entire session. The index falls below 10,600 points and closed market session with a loss of 1.81 per cent or 195.35 points.
Volatility had continuously been dropping and reached its lowest level, which is not a good indicator as it states triumph among market players. Due to a decline in the Volatility indicator, India VIX shot up 5.48 per cent to 26.36 on Tuesday's market session. 200-DMA standing at 10,881 points is reinforced as a major resistance for the Nifty. 46 stocks out of 50 traded in red, signaling markets weak conditions.
After Tuesday's session, a minor pullback won't be strong enough, new resistance points for Nifty are 10,635 and 10,670 points with support coming in at 10,550 and 10,470 points.

RSI or the Relative Strength Index stood ar 59.15 remaining neutral on the daily chart; marking 14 period low which is a direct signal for bears(bearish). The daily MACD recorded a negative crossover and traded below the signal line indicating bearish trend.
The occurrence of a large black body on the candles is considered an important indicator especially forming below 200-DMA. The emerging of such candle is an indicator of a very strong resistance point standing at 200-DMA.
The market shift to negative zone witness on Tuesday was the result of long unwinding at higher levels not because of the addition of any fresh shorts. It is very perceptible as the fall in previous market sessions was a result of dropping over 5.73 lakh shares in net Open Interest in Nifty Futures. There is a high probability of temporary mild pullbacks in short terms. Market participants are advised to use these pullbacks as an exit point. Trading with caution is advised for the day.