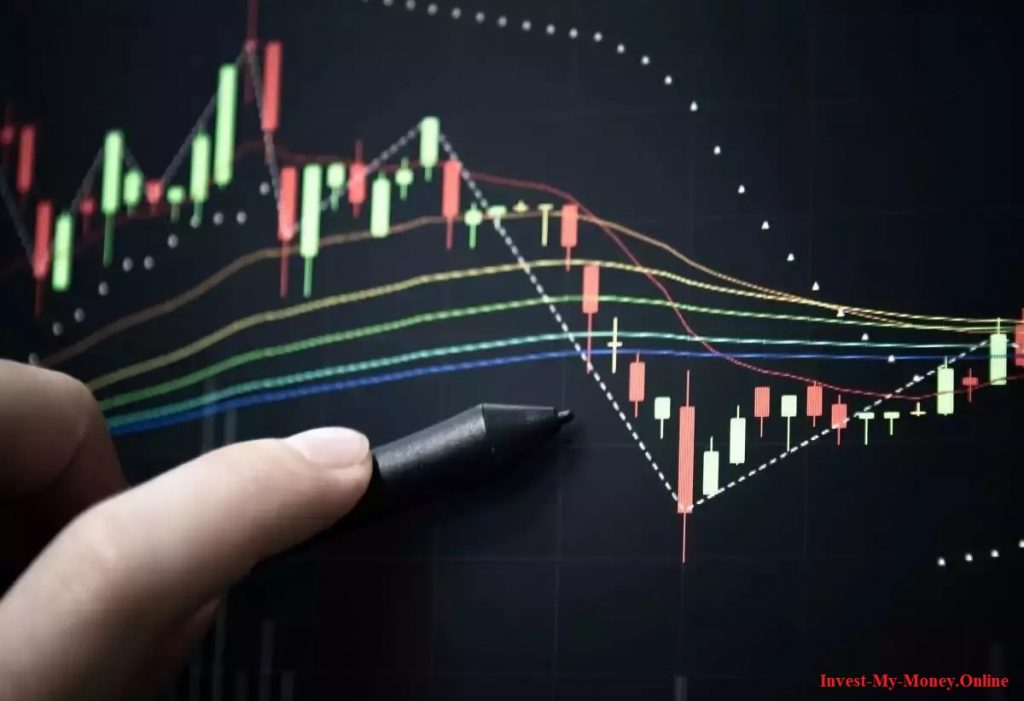 New Delhi: "On Thursday, the Index fell below the support level on closing basis for the first time in continuous six sessions. Nifty formed a bearish candle on the daily chart and broke crucial support at 10,000 points. It is now staring at the downward trend with support at 9,800 and key resistance at 10,100 levels" Analysts said.
"The positive sequence of giving higher tops and higher bottoms on the daily chart along with ongoing coronavirus pandemic all over the country could be a part of the formation of the higher bottom. More weakness is likely in the short term before Nifty turns from its higher bottom," Nagaraj Shetti of HDFC Securities said.
"The increase in numbers of daily new infections could be a signal to the market about the possibility of introduction of some additional lockdown measures. India VIX moved up by 0.75 per cent to 29.66 level and is still a ruler of lower levels, indicating not any major fall in the near future" Vinod Nair of Geojit Financial Services said.
Nifty Bank has support between 20,300 – 20,000 points and resistance in 20,800 – 21,000 zone. Looking at the current charts there could be some bounces ahead. Investors need to tighten their seat belts and need to a bit more careful in the coming future.