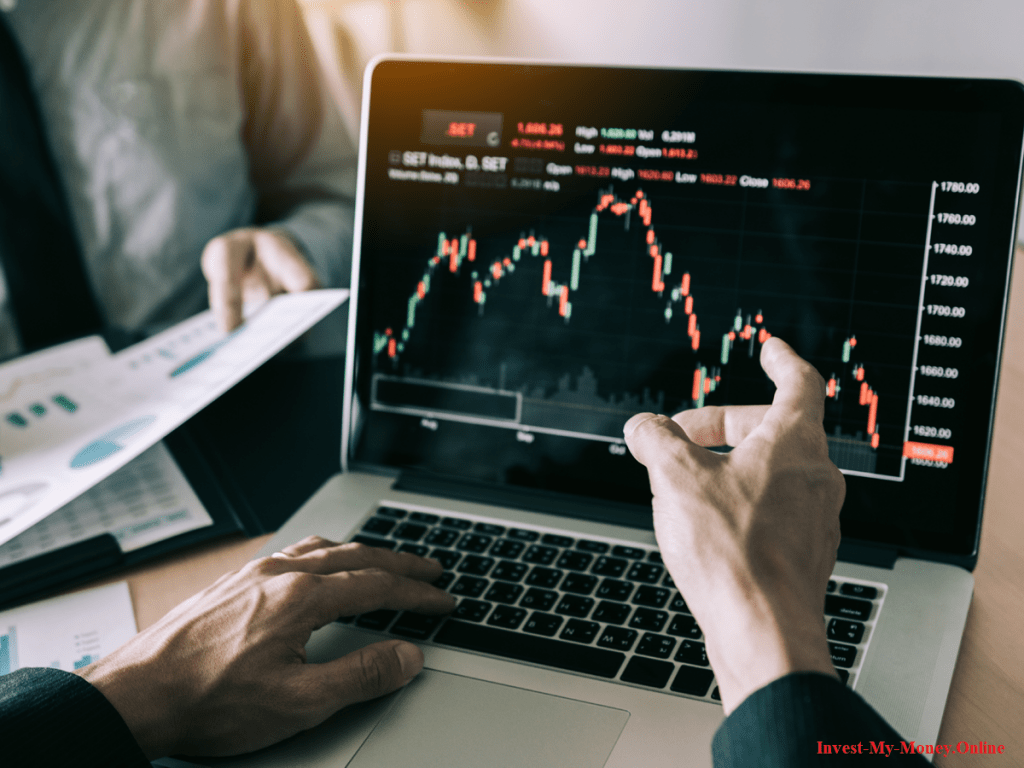 On Thursday, the domestic stock market witness volatile expiry day trade. The market had a negative start but soon traded in the green. Nifty gave up on recovery today and witnessed a decline and testing lows. Though Nifty recovered in the second half of the trading session but Index finally closed at 10288.90 down by 16.40 points or 0.16 per cent.
The Nifty 50 might see a hesitative start on its following session. The 10,335 and 10,360 points will work as a resistance whereas the 10,210 and 10,150 will act as a support for Friday's session.
The RSI stood neutral at 61.92 on a daily chart but according to pattern analysts, it shows bearish divergence against the price. The MCD stays above the signal line with a bullish trend. Apart from occurring of the white body, no major candle formation was observed today.
According to pattern analysis Nifty will serve in an upward direction. Though it witnesses an initial weakness because of its retraction without upper trend line testing of the channel along with forming a large Engulfing Bearish candle.
Conclusion:
There is a high probability of Nifty intermittent up moves, but with continuous witnessing of its weakness at higher levels. On Friday and the following session, Nifty is most likely to encounter resistance on every rise. Investors are advised to remain light on position and keep protecting their profits. Generally, when there is a sign of weakness with a risk-on setup, it usually makes the movement in the market more volatile and wide-ranging. Trade with caution is advised to the investors.