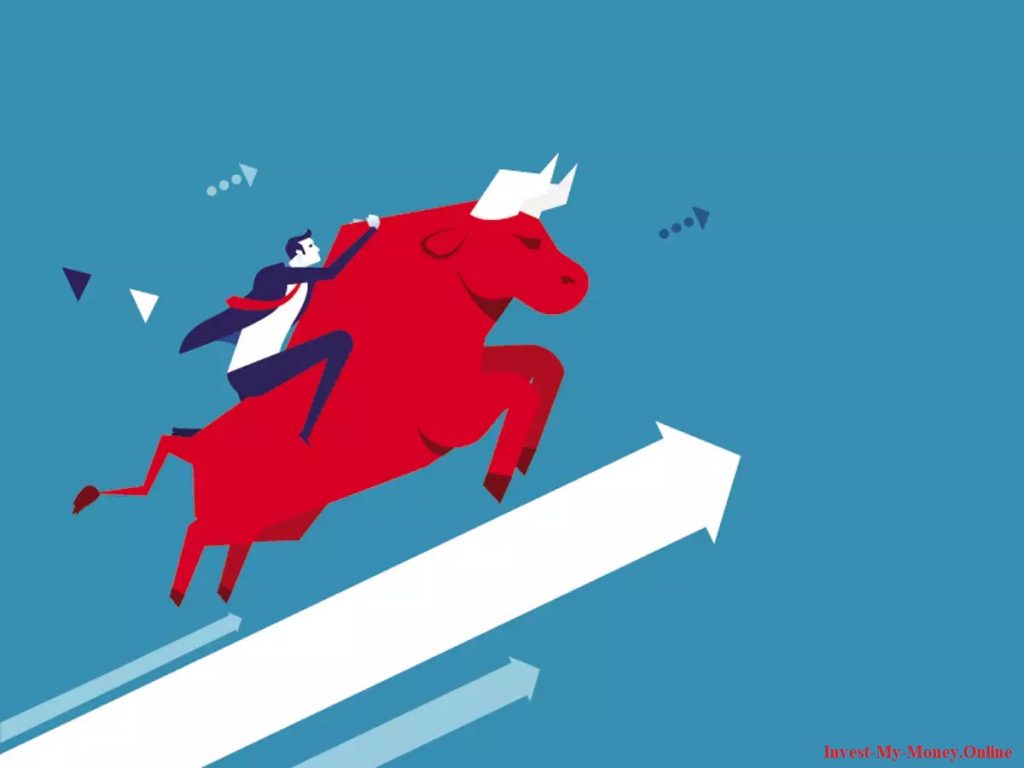 Nifty50 skyrocket on Friday topped the 10,900 zones with a formation of a bullish trend on the daily chart. The index recorded buying at lower levels as pointed by the "Hammer" formation in the previous trading session. Friday's session boosted up some confidence among the traders by taking out 200-DMA resistance.
The analysts said that while this may seem very optimistic, traders are advised to be careful because of the appearance of "Hanging Man" on the weekly chart.
Chartviewindia.in – Mazhar Mohammad said," The Nifty weekly charts are not looking attractive because of "Hanging Man" formations with a long lower shadow on weekly charts. It is very crucial for Nifty to trade above 10,900 levels to sustain the uptrend."
Motilal Oswal Securities- Motilal Oswal Securities said "The index closed with a gain of 1.51 percent or 161 points to 10,901. A strong bullish bias is expected due to the formation of a bullish candle followed by Hammer."

Nifty has finally managed to beat its 200-DMA resistance. Now Nifty needs to trade above 10,800 points to see a new rally towards 11,000 points with support coming in at 10,750 and 10,650 points.
YES Securities – Aditya Agarwala said that the RSI indicates a strong bullish trend ahead pushing index towards 10,980 – 11,035 zone.
The RSI (Relative Strength Index) moved above 60 marks. The oscillator has a tendency of sustaining there for several weeks, once above 60 marks. Nifty has also added new highs by closing above 10,894 zones. The trend of making higher highs and lows is an indicator of a bullish signal. With the help of Fibonacci extension equations, it gives a target range of 11,050-11,060.