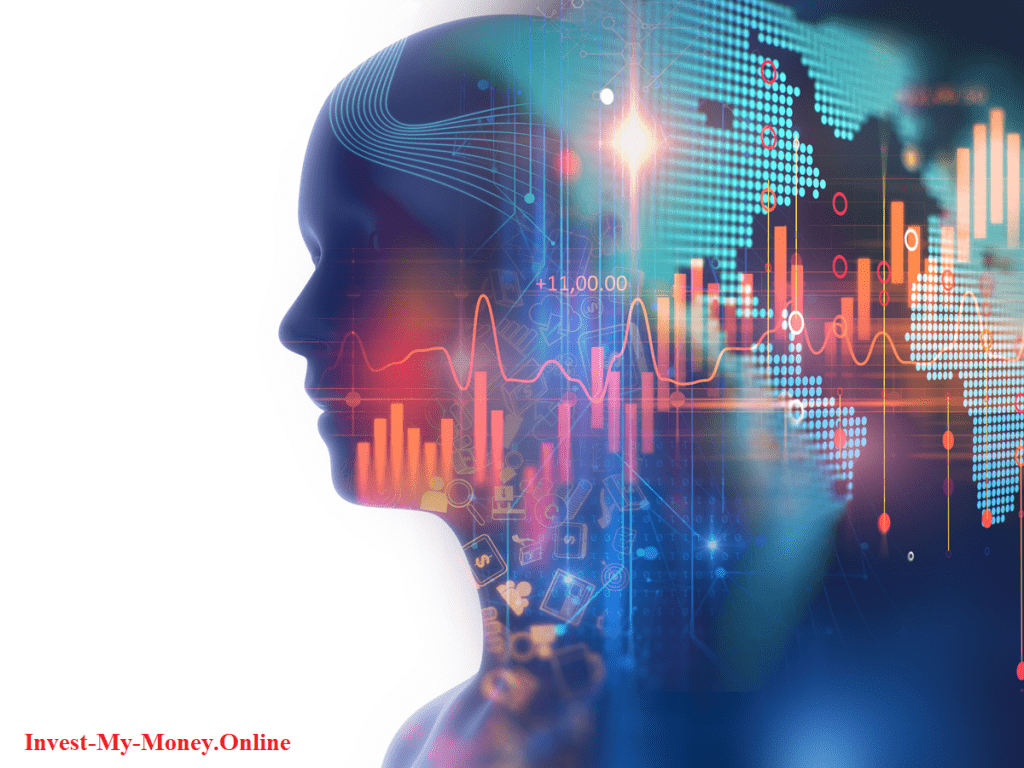 The Index witnessed strong short covering at low levels again in Thursday's session. The market performance was way better than anticipated but ended up trading in a narrow range of sideways trajectory. Nifty remained neutral for most of the day until its last hour recording expiry-led moves. The index moved past 10,700 points and closed with a gain of 1.15 per cent or 121.75 points.
Nifty when gaining has seen a new resistance lying just below the 200-DMA; leaving 10,800-10,880 levels to be the rigid resistance for the index.
It would be crucial to watch opening levels and the route of the index on Friday's session. It's been very clear now if Nifty tries to move in towards 200 DMA standing at 10,872 points. The new 10,780 and 10,835 zones will act as a key resistance while support lies in 10,650 and 10,570 zone.

The RSI (Relative Strength Index) recorded 63.05 on a daily chart; remained neutral and did not record any divergence in price over 14 day period. The daily MACD traded above signal line indicating a bearish trend ahead.
Nifty may witness few intermittent bounces but for a long-lasting occurrence of the rally, the index needs to move past above the 200-DMA and remains above for the day.
Investors are asked to be careful while chasing up-trend and to remain stock specific and guarding profits at higher levels.